Er yeah well the less mentioned about the lack of posts the better! We have been busy! and it would be good to work out how to do this from our phones so blogging could happen on the move! Iphone lessons welcome trust me!

I want to get some of this fabric! it's great. African screen-printed fabric, but instead of traditional batique style patters, old skool mobiles and computers! I love it. I found it on the internet but surely only a matter of time till I can get it over here?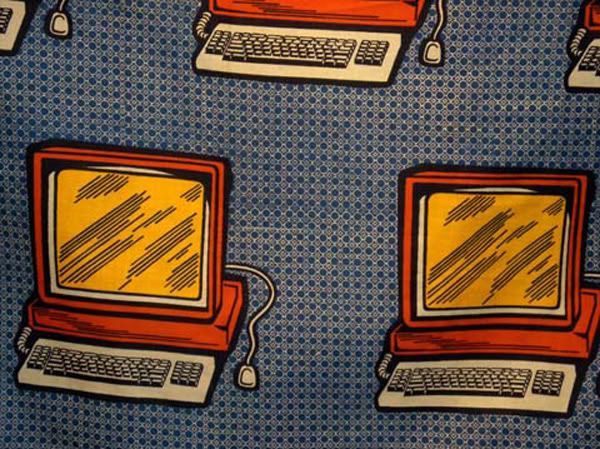 I did some stuff with a friend of mine called Pixie Felton. We had a really fun afternoon in the studio doing a shot based on the idea of fame. I will endeavor to update the website with everything that has been happening. Just need to find a spare day over easter. Here is a sneaky peak at some of the props that I used.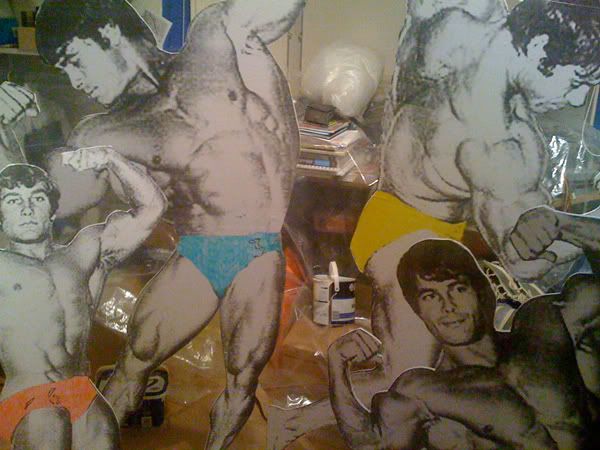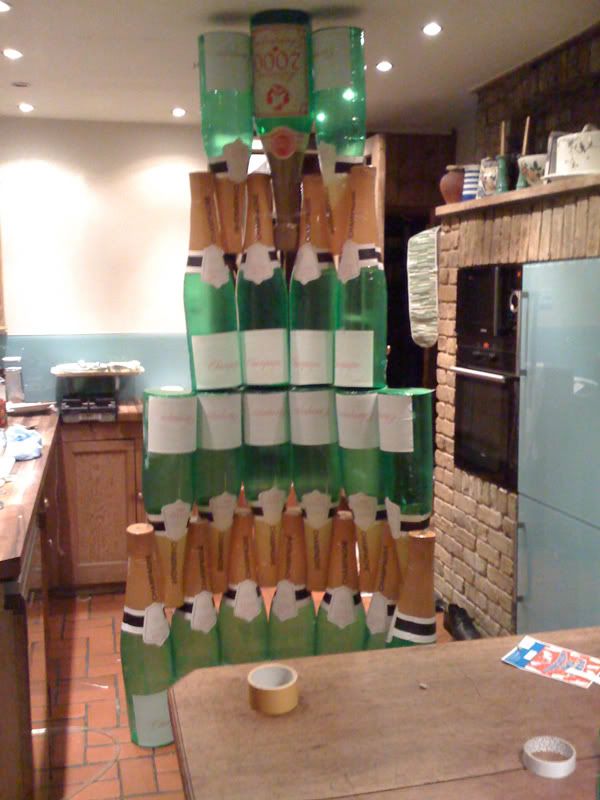 Also I had a show last week at the Cafe Gallery in Southwark Park. It;s a lovely space. I kept it a bit quite because I'm just trying out some ideas at the moment, I reckon they need alot of development but I love a challenge and a new experience! But also it was mothers day so most peeps were busy. Next time maybe I'll feel brave enough to put it out there for the masses.