No more Piñatas for a while. Now we are making props for the next photo shoot and buying colourful ribbon and loving some of the vintage finds in our magic shop of wonders (thanks Ruairi). Oh Yes. Nothing shall be disclosed (?!) as of yet but watch this space later in the year.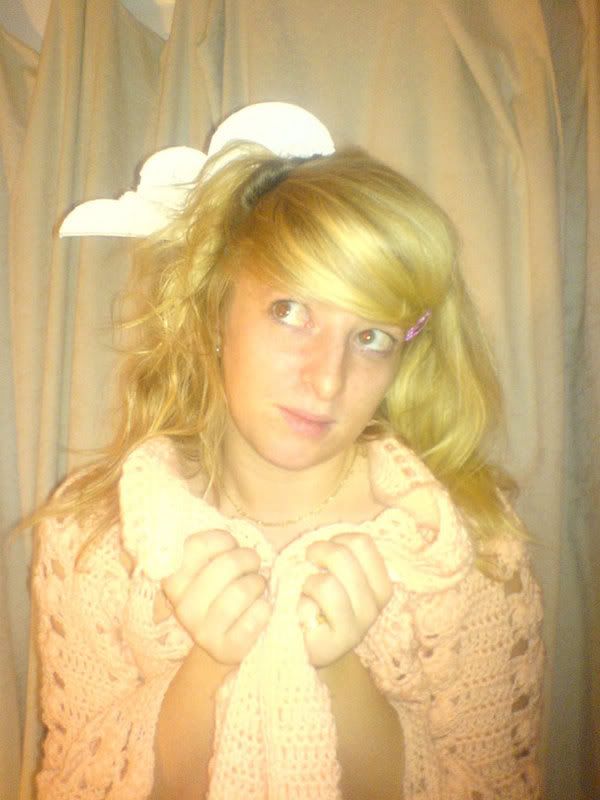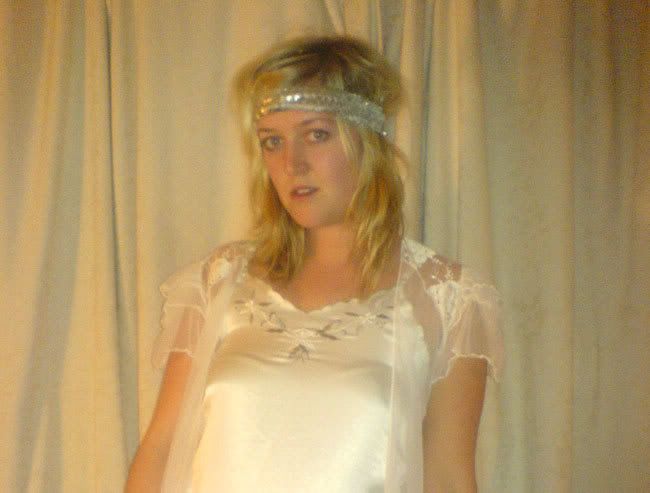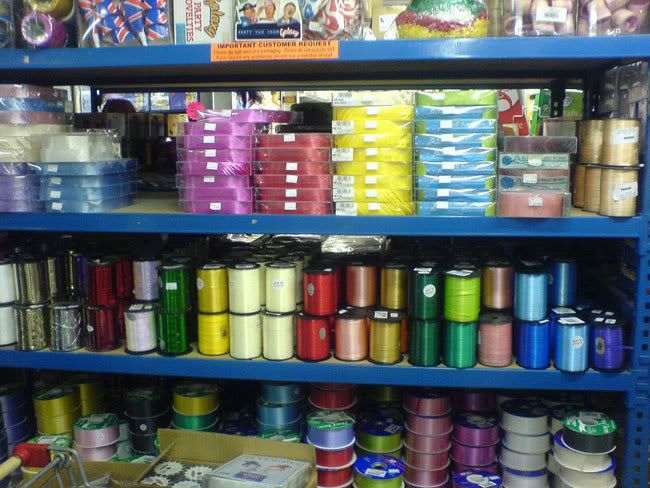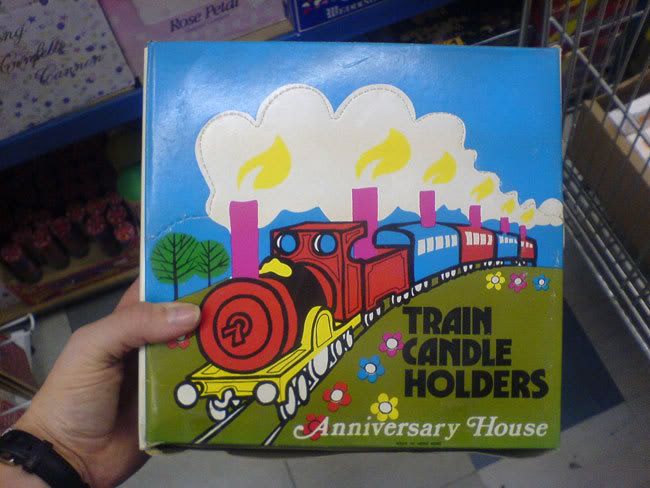 More of this (sneeze...sniffle...cough...)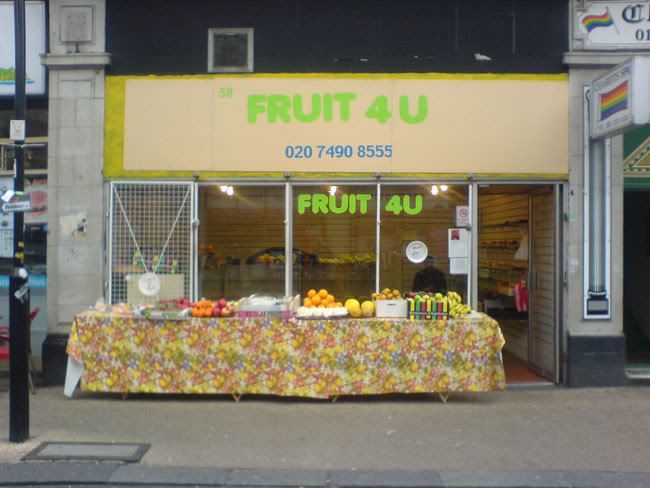 and less of this for now (...ahem) Work to be done and winter to be survived. Isn't it all lovely and crunchy-leaved now eh?