Before I went to the Green Man Festival (which was amazing) I went to see the Psycho Buildings exhibition at the Hayward Gallery. For anyone who missed it, it was so refreshing to experience an exhibition where health and safety had been tested for once. One of the most frustrating things about working as an artist of designer today is that health and safety regulations are so tight that you often have to really tame down ideas for public spaces. Somehow, the Austrian collective Gelitin had managae to push the boundaries and allow the Hayward to let them fill one of their concrete balconies with water, turning it into a boating lake. All boats and the jetty were made from recycled wood and found bits and pieces. It was the hottest day of the summer and my boat partner jumped into the water and had a swim which the stewards didn't even bat an eyelid about either. Fun stuff. If only it wasn't so difficult to change into a bikini in public. I would have joined him in a flash.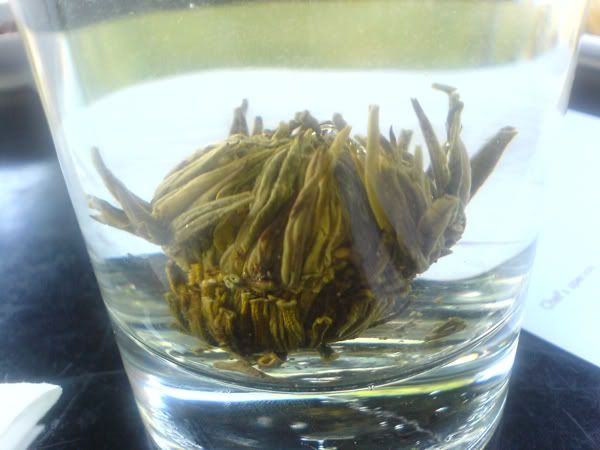 I drank jasmine tea and ate dim sum at Ping Pong after and then wandered over to the Photographers Gallery to see 'Fashion in the Mirror- Self Reflection in Fashion Photography' where I fell in love with this photograph by Grégoire Alexandre: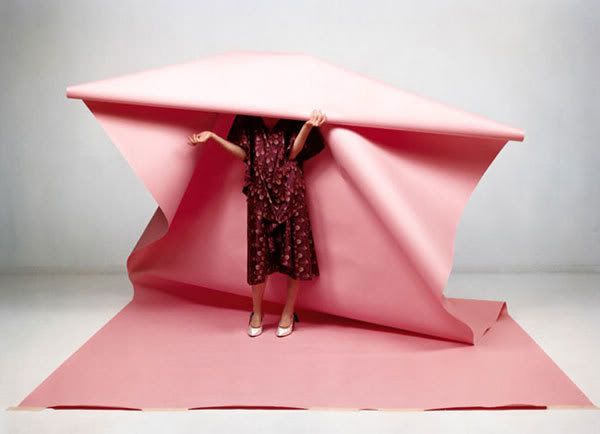 On my return from Green Man Festival, I went to see the boys down at the Cans Festival under one of the arches at Waterloo. Despite the overpowering fumes, it was proof again that London is brimming with exciting events to go to/get involved in during the summer. Oh and the caterers put on a right good spread. Bonus. Last but not least check out the amazing ice-cream van I spotted on my travels. Loving the vintage signage.