Here are some of the pictures from yesterday's adventure. It was lots of fun. Bring on the next photo shoot. I want to do things like this every week!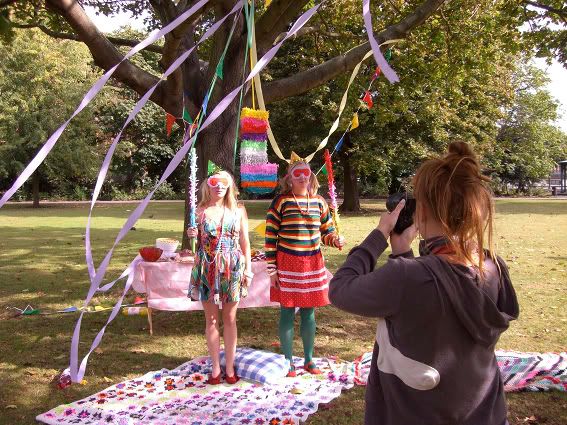 A little reminder to Al to get some sleep! Sorry Al it had to be done!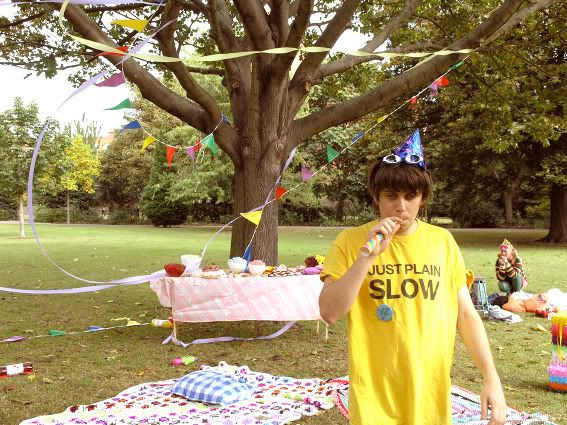 The YCN Crew necking the cherryade!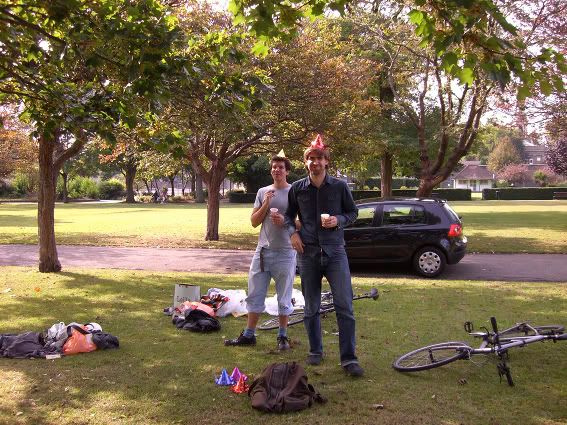 The fight begins...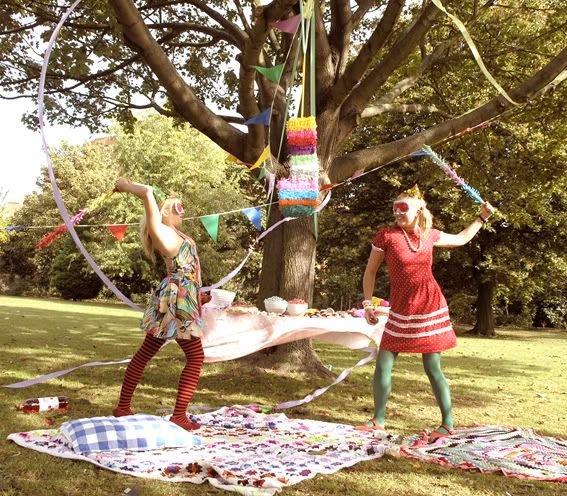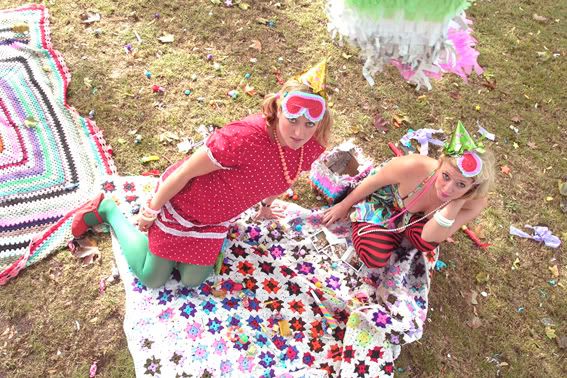 and ends...