Now I have started blogging, I have quite a lot to catch up on. Just because I haven't been blogging, doesn't mean I haven't been looking, finding and recording. One eye looking at you, one eye looking for you. Always. I have put things into categories becasue there is so much (or maybe just because I am OCD and I find it satisfying)

HAWAII: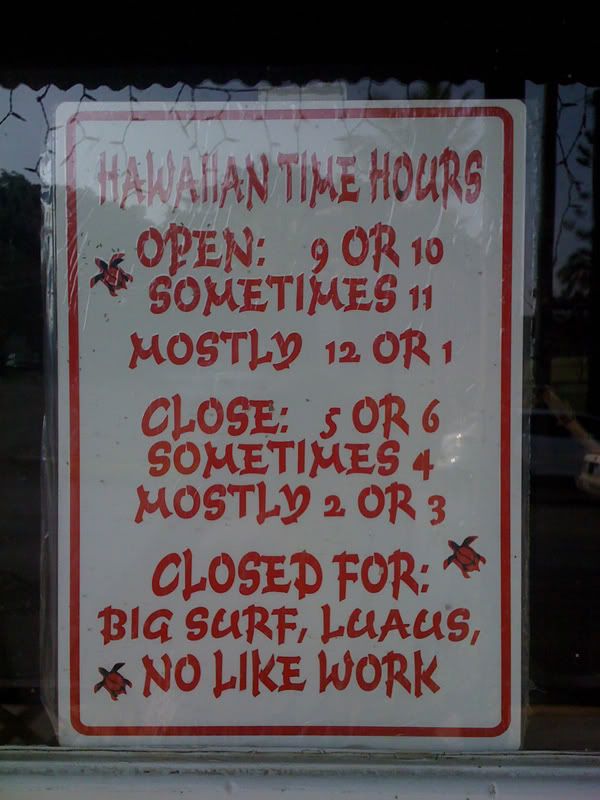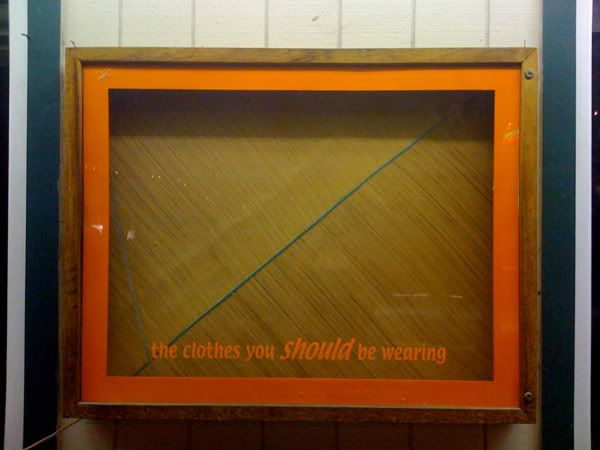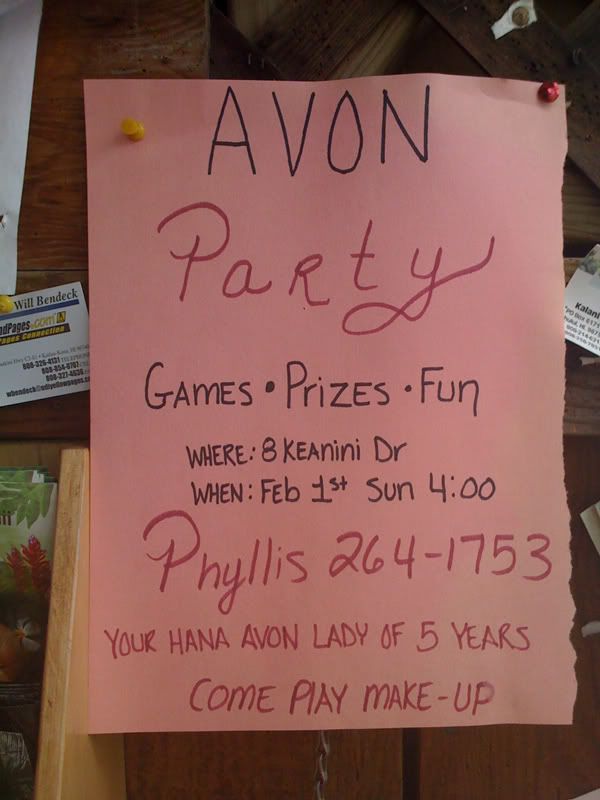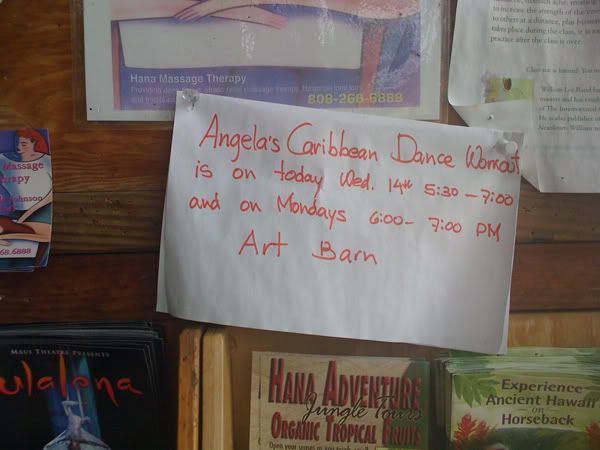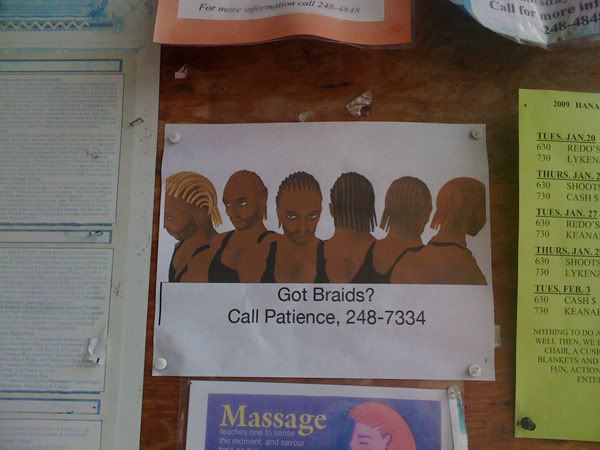 My personal favourite is probably Duane's simple, straight to the point post-it note business card. What's the need for fancy marketing when getting your message across can be this straight forward?
LA: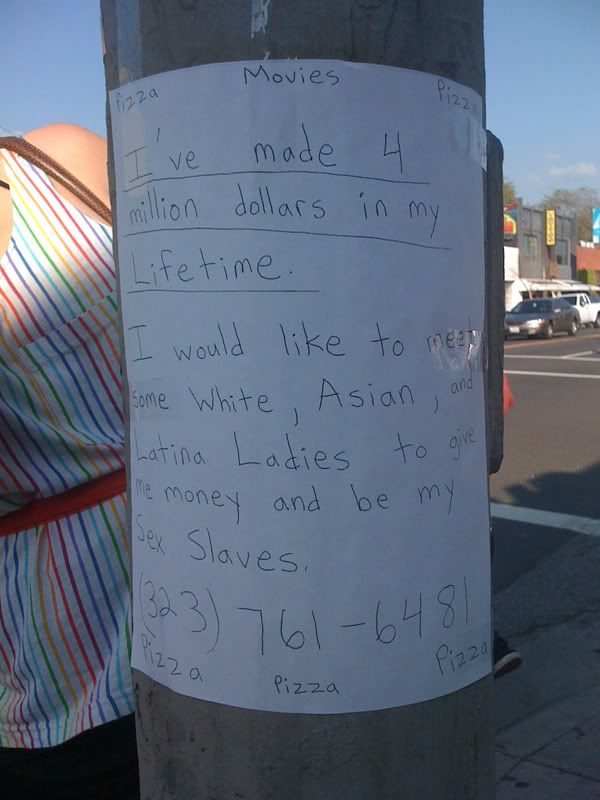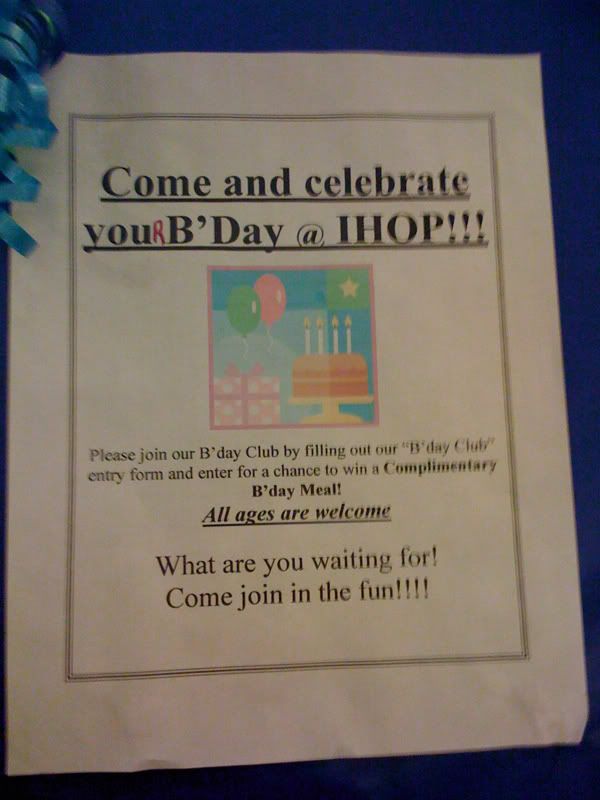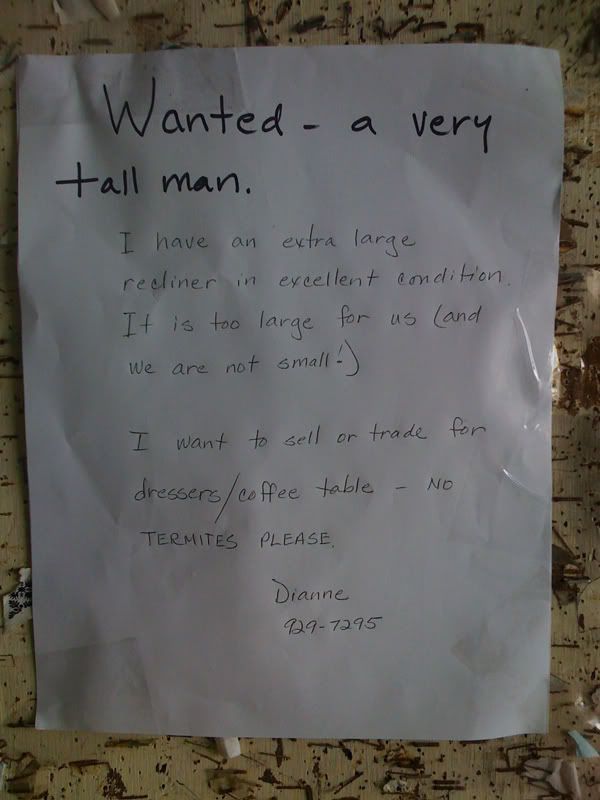 There are some WEIRdoes in LA. Straight up. At least I know where my next birthday is going to be though...