Some bits I saw and collected on my travels. Tape-pattern window art- brilliant use of a pane of glass. It reminded me of Mr Jamie Brown's work which was a nice reminder of home.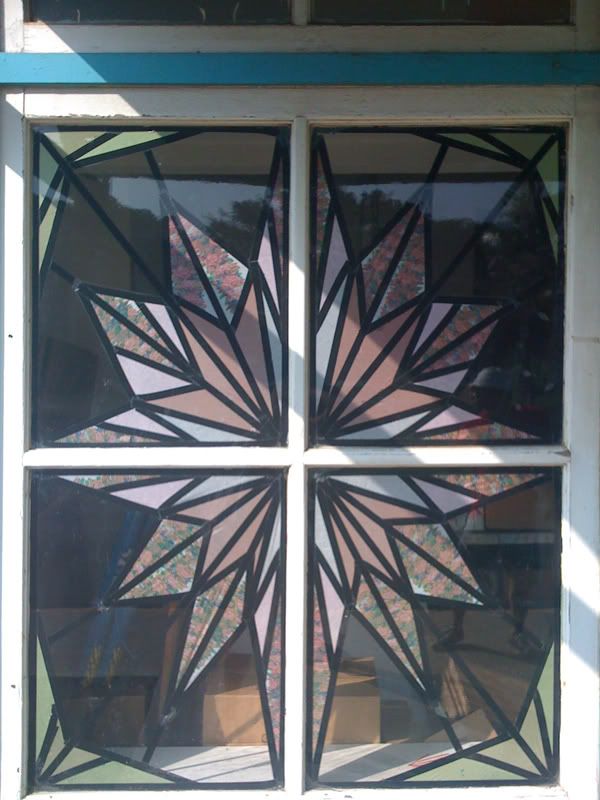 A Showtime cup I ate lots of popcorn out of whilst quenching my salty thirst with a nice Longboard beer, Bling Grills for Anna, no explanations needed here.




Good old-fashioned candy floss sugar packaging.




Lastly but not leastly, three outrageous bags for Betseyville by Betsey Johnson. Knowing my obsession for Ice-Cream, some of my favourite ladies bought it for me as a leaving present. Really sweet.