So we have been working our little cotton socks off, so much so that I'm ill and after Sunday I am retreating to a darkened room to assess the damage and sleep!

We have been juggling a few jobs at once so it's pretty hard to know where to start really. I guess a list is appropriate;

First things first the art direction for Vauxhall Skate. We totally transformed the Village Underground with a gold lamé inflatable entrance, giant tents, rotating all-seeing eyes, prisms, rainbows, UV Tron style cars, a madness reflective car by Jamie Brown and a whole lot more. Here is the logo Kate Moross designed and a little selection of photos that Jamie took on the night: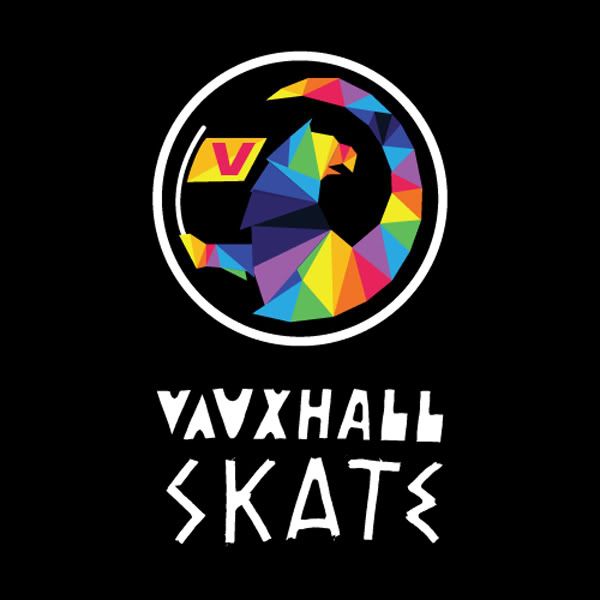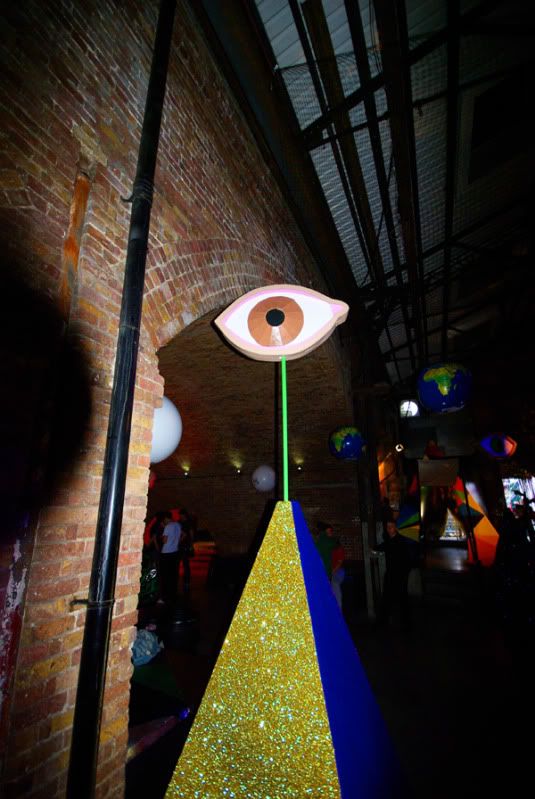 We then did Lauren's Dad's opticians windows (got to keep the fam sweet) with the perfectly coincidental left over eyes. It certainly stands out down in Crouch End!