Round two. This time with Anna, as a momentary inspiration break from her dreaded dissertation. First stop Brixton for a meeting about our opening window and interior installation at the new Brixton hotspot 'Rest is Noise' (formerly Ivan's Retreat). Forgetting the steel-capped toe boots meant we weren't allowed on site for any length of time... Doh! Onto the V&A for Telling Tales. I twittered the fact that I would be paying the exhibition a visit and had a reply twitter from the V&A asking what I thought of it! Service with a smile... I twittered back: '@V_and_A Telling Tales- brilliantly creepy show! 'Linen-Cupboard-House' by Jurgen Bey was my favourite. Oh to be a child again'. So that is Telling Tales summarised up in less than 140 words (Twitter does wonders for my incessant rambling...)

We then hopped on the tube, via the best window display in a while and a cupcake pit stop: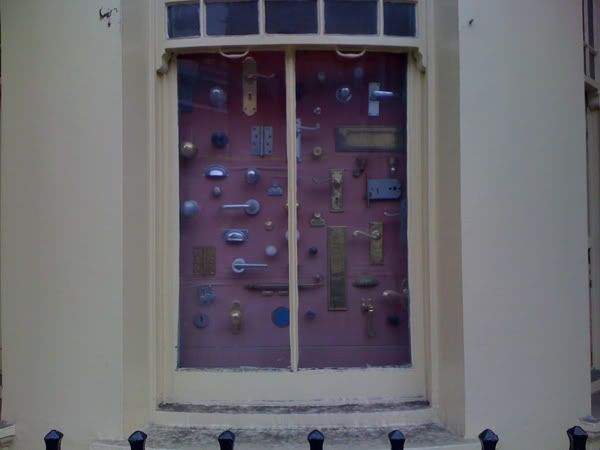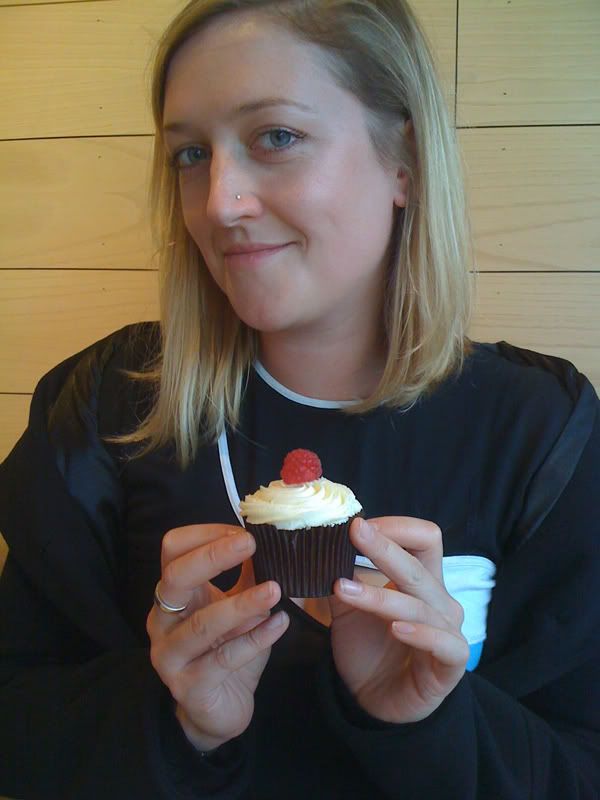 to visit Tom Dixon's 'The Dock' an exhibition showcasing himself and other contemporary designers. It gave us the chance to check out the amazing 'Hatch' by Studio Toogood:




These very, very sexual gloss-dipped logs by someone in the Vorboten : 7 Studios from Berlin exhibition organised by Studio Hausen (but either it is very poorly documented online as to exactly who did what, or I am just being rubbish at researching... And writing down a name when I see something I like. If you know - answers on a postcard please!):




and fiiiinally catch up with Will from www.itsnicethat.com. Their second book is unbelievably inspiring; full to the brim with colourful, witty, dreamy work. It also gives further insight into the brains of some of the most exciting designers out there doing their thing. I recommend. We were talking about how some people were really disappointed that The London Design Festival had been spread out across London this year rather than being contained in the exhibtion space at Earls Court. If you only have a couple of days in London I can see how this might be frustrating but personally I haven't ever visited the festival before for the precise reason that it was all in one place. To me, big exhibition space= intimidating and stale. This way you make the effort to check out exactly what you wish to see and stumble across other things on the way whether they are part of design week or just little parts of London you wouldn't usually explore. It also allows others to get involved and open up spaces (almost like open-house) for us all to learn more than normal from this crazy and wonderful city we call London. Itsawinner. We also talked about the future of publications; online versus print etc and Anna decided that the future is most likely to be bicycle-powered Batman style visions that appear up in the sky. Thatasawinnertoo.

Oh and aren't these the most amazing roses ever?!! Fade from pink to coral to peach. Yes please.




I also want this for my dining room:




and am keeping fingers crossed that two of these will be mine for my living room: