Have loved Wendy Bevan's photography since I saw it in Tank magazine earlier this year. My friend Lucy is helping dress the set on her shoot for an Italian fashion magazine tomorrow so I checked out her website for the first time: Really ethereal, 60s style, full of atmosphere. Good to see someone using a less (conventionally) technical correct approach to their work. It definitely stands out, well to me anyway.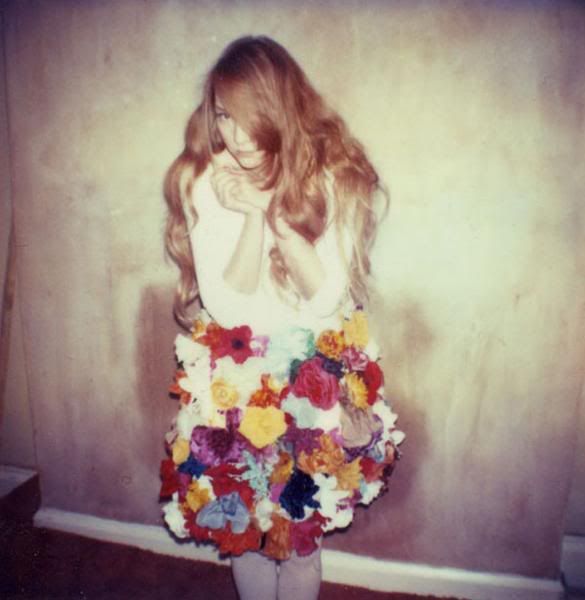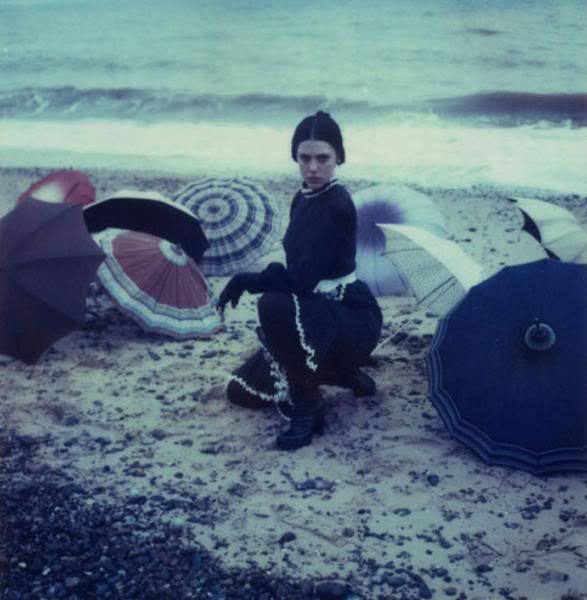 Also
It's Nice That
plugged it recently but I am completely blown away by the
Polaroid Kidd
's photographs of modern day train jumpers. He captures, a spirit and sense of pace in life that is so hard to fully appreciate whilst living sometimes, let alone in a photograph. Really honest photography, beautifully emphasised by the warm colours of the film.
P.s Anyone who stayed in and saw (or got back early enough to see!) the BBC2 documentary about Sigur Ros on Saturday night was hopefully as amazed as me...perfect.