Here's a quick Tuesday morning post for all of you back at work. There is no end to the amusement had from anything worded/funny signage. Here is some of the best I spotted in India:




Choose a degree/profession. This was seen in Delhi and left us wondering who we would be able to trust in the emergency of a lost front tooth or such: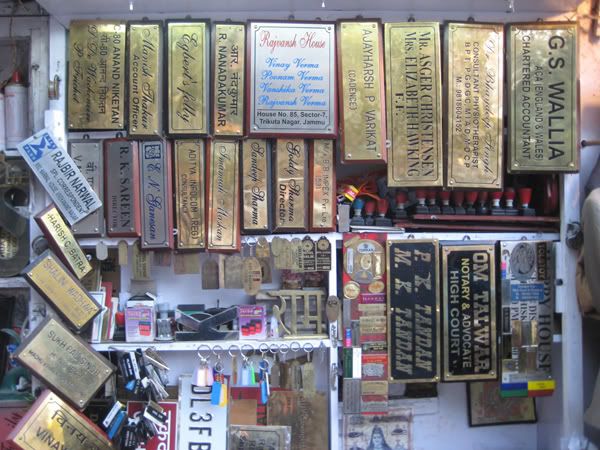 Believe it or not I am No 1: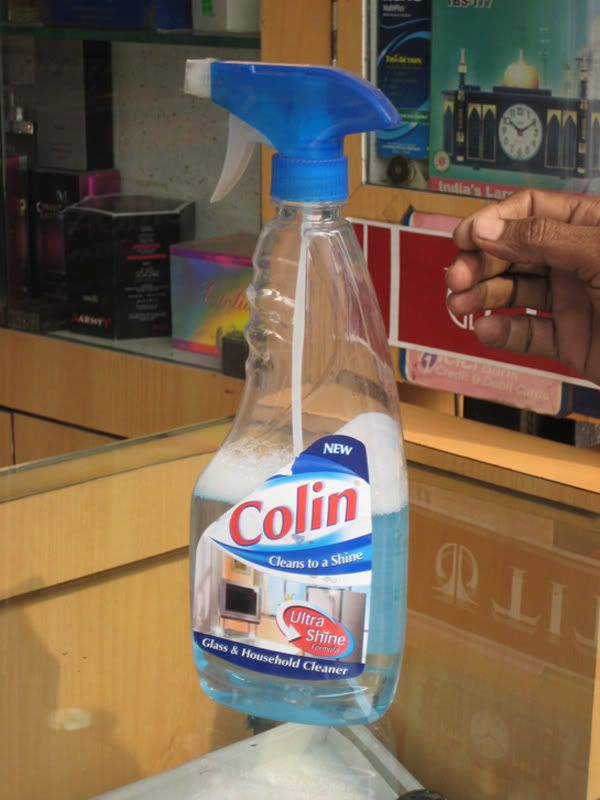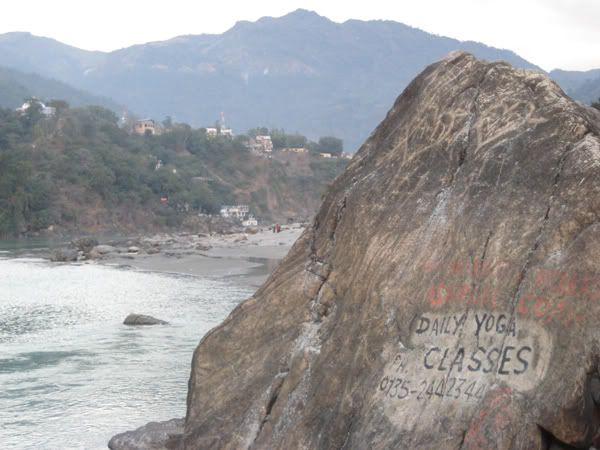 'Dating the local legend (you won't)'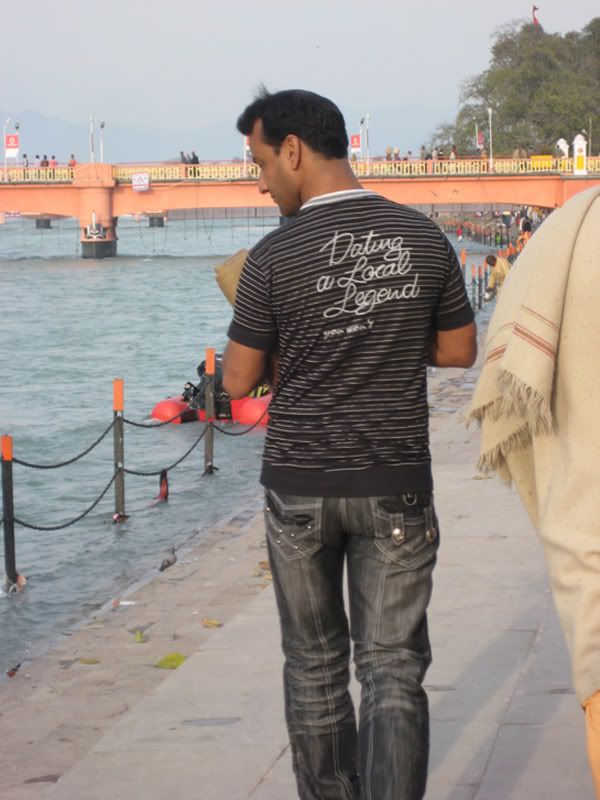 Fosters mineral water anyone?