Visiting a really inspiring exhibition (following text taken from the Makezine blog):

"A derelict and soon to be demolished block of flats close to Elephant & Castle is the site for Art Angel's and Jerwood's latest commission Seizure by Roger Hiorns - a seductive cave of cobalt blue crystals. The realisation of the art work is a chemistry experiment on a grand scale. One of the bedsits in the block was made into a watertight tank and then filled with 90,000 litres of copper sulphate solution. As the solution was drained from the premises, over the space of a few weeks, it revealed a mesmerising space of sparkling blue crystal shards."

Unfortunately it finished on the 2nd November. For those of you who didn't see it and are sorely disappointed why not give it a go in your bedroom. Easy peasy.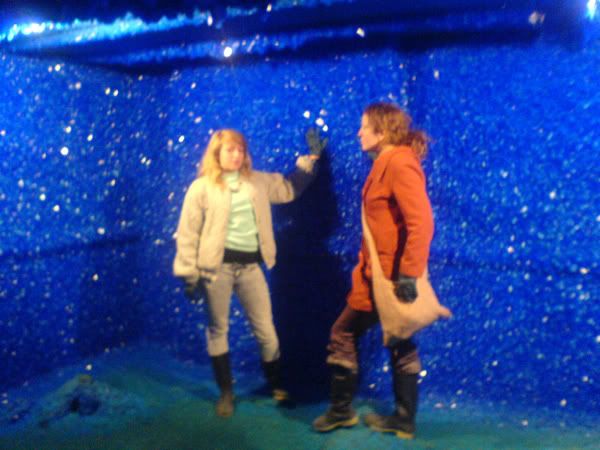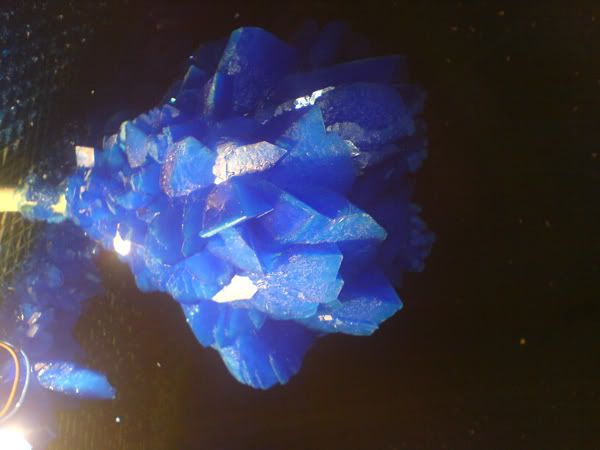 Catching a quick Vietnamese on Kingsland Road in the planning stages of our upcoming shoot in the birthday issue of Volume Maggzine. You know how people say that dogs often look like their owners or vice versa... In a city that never sleeps, could this be the futuristic version of that observation??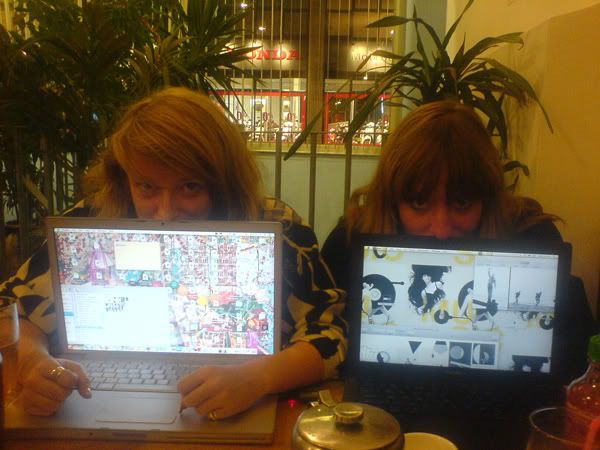 A little trip to Argos in Haringey educated me as to just how far you can go with nail art i.e having 3D acrylic shapes molded and stuck onto your nails. These are the most eccentric I have seen. Apparently they were done in a shop down on Crown Dale near West Norwood if you fancy a pair.




Steppin' out on Halloween couldn't have been more exciting after we found these badboy little hat numbers in our favourite shop. Not sure who that is pretending to be Anna cos her hat definitely isn't in our gang.