Yep loving the christmas cheer. We've been having events left right and center, parties by the bucket load and everyday santa comes in the form of the postie at my door!
The best pressie being Volume mag!!! Thanks Ruby for the hand delivery. We have a fashion shoot in the issue shot by Jess Bonham, show-casing recent RCA graduates of women's and men's wear. It's a special Birthday issue and looks great.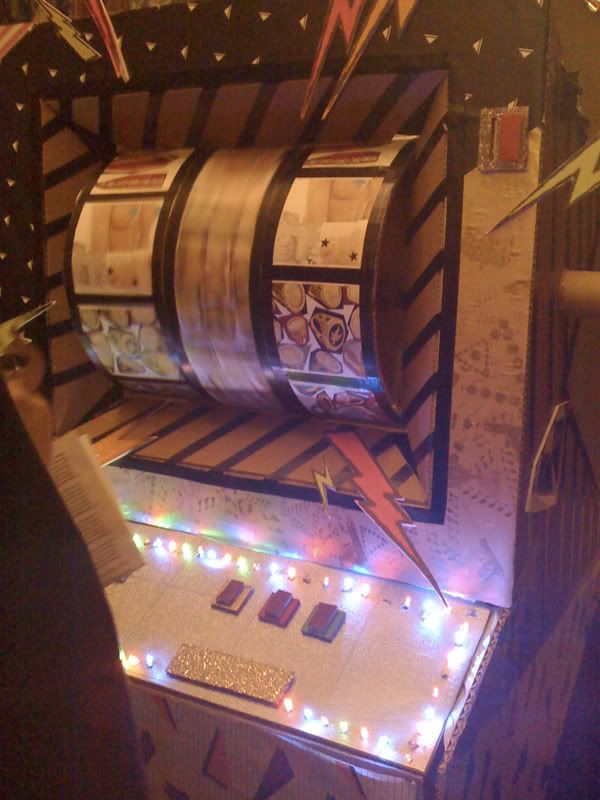 After the joy of our fruit machine down at the V&A Metal Rocks Late that we did a couple of weekends ago, we decided to embark on another live event called Design Grotto. It takes place at Somerset House on The Strand this weekend. It starts on Friday at 6pm and goes on until 10pm and runs Sat and Sun 10 am till 6pm. We are making a big ol' 'Goducken Dip' so come and win a prize while stuffing your hand up our oversized turkey!! Hence all the postman action, we have searched far and wide for some cracking prizes. It's also my birthday so Saturday will be a day of celebration and champers sipping over there!

I brought my self a little birthday treat off ebay, soon to make it's debut in a shoot for Neo2 magazine. Well I say debut but if you count all the travelling it did in the front of the van today then maybe not...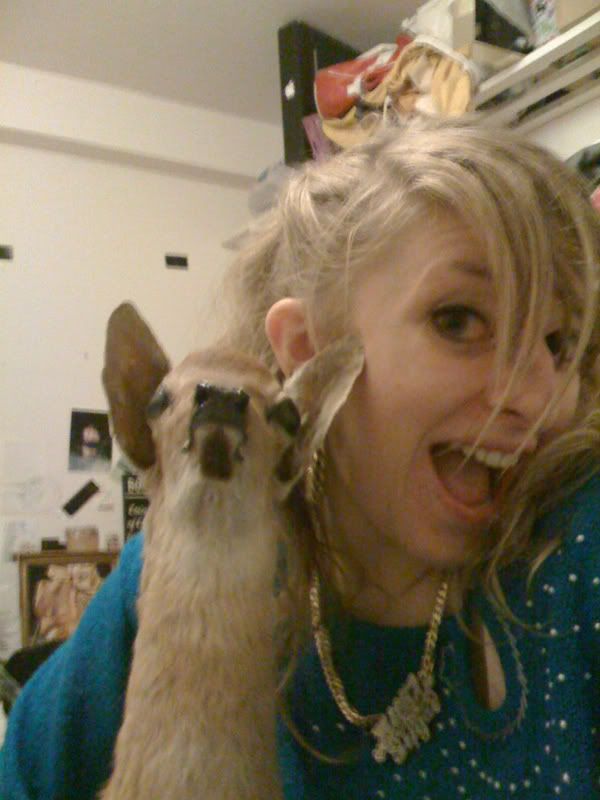 We are working with a great photographer called Rafael Perez Evans and have spent the evening making an exciting set. Keep your eyes peeled....