Jamie Jongo's painty room of fun. We had to borrow his shoes to then change it from Francis Bacon-esque studio to a photography studio. We got busy with diamonds, New Era and old skool Transformer wrapping paper to create a flyer for a friend's night at Corsica Studio on 26th June. Tis gonna be heavy. Watch this space for pictures.




Since then we have been working with the lovely Chrissie Macdonald from the Peepshow Collective on a very exciting project that I will post more up about when it comes out. Getting busy in our temporary studio near Brick Lane also includes making quick felt headbands and making our legs into hotdogs.




I just got back from Brighton where I have spent the weekend, sorting stuff my other house-full of junk out and generally trying (unsuccessfully) to switch off. I am pretty sad that Annie is finishing up in Brighton now- it is the end of a very happy era. On the other hand though, the start of a very exciting new one in London. Someone writes their 'N's' funny!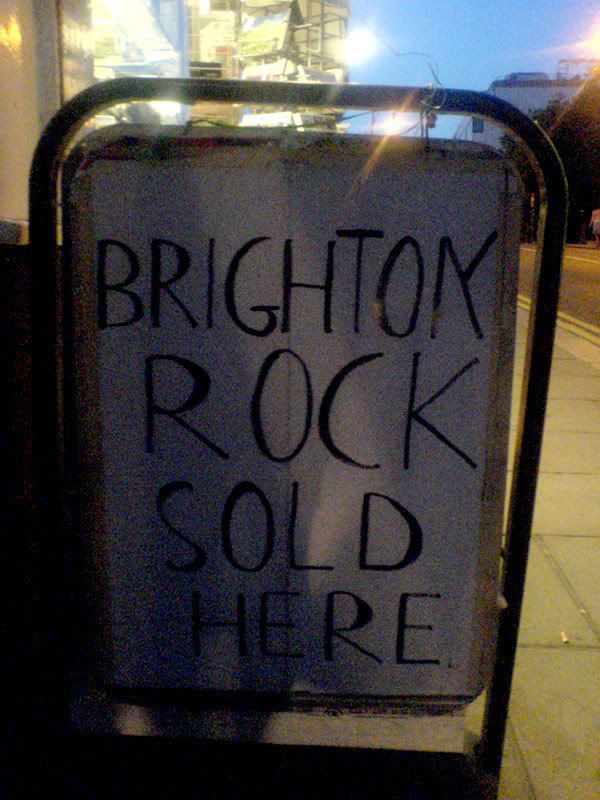 In between the madness of Nike and the other job we are working on I have been playing around with some new collage ideas. Not sure why or what for but hey. If you can't switch off then switch it up instead.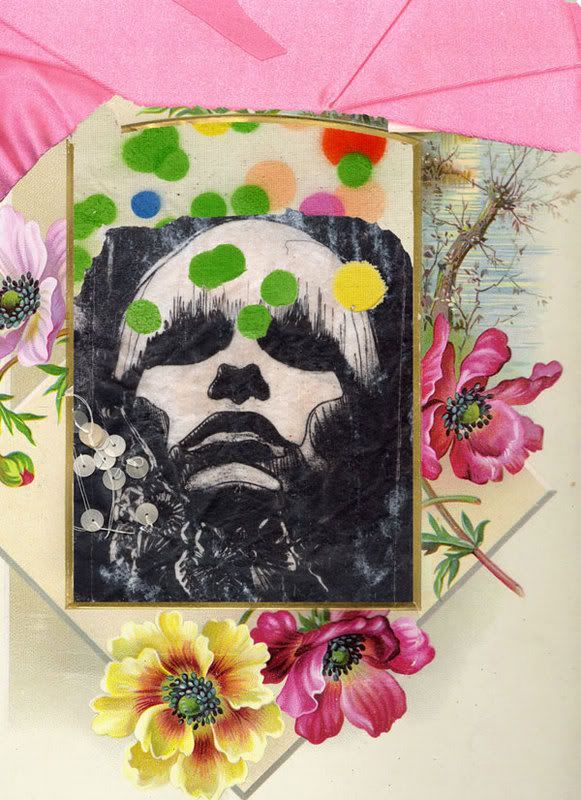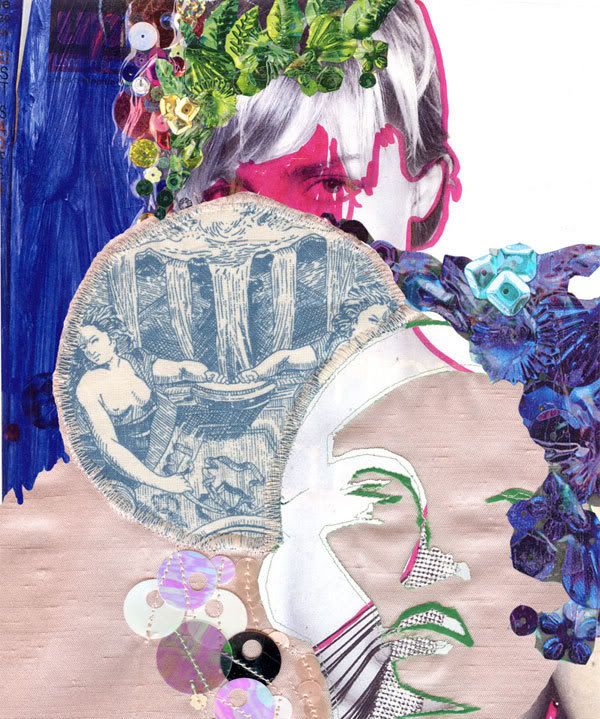 I have another collage to do today and stuff to prepare for an exciting pitch on Saturday but after that, Anna and I are off to lead a trainer design session at Nike town. Yippee! You can also catch us there tomorrow from 3pm doing a 'Live Drawing'(!?!) event with the lovely
Lucy Butler
. Wow. My first blog in yonks. Lets hope it is not so long until the next...